Picmonkey Tutorial with Free Flat Lay Stock Photo
This post may contain affiliated links.
I get 88-90% of my traffic from Pinterest. There is a lot to this social media account and in the flood of pins you need to make sure that YOUR PINS get noticed.
The ultimate goal of a Pinterest image is to draw attention to your pin so that it will receive a lot of re-pins, leading to an increase in pageviews on your blog.
Pageviews will increase your ad income and your affiliate marketing earnings. In this tutorial I will provide the necessary steps to help you reach your goals.
Picmonkey Tutorial
Go to Picmonkey.com and select "design" in the top bar. You do not have to sign up/log in to use the free program!
Select crop and choose the size 1000×1500 as seen in the picture below. Click "apply."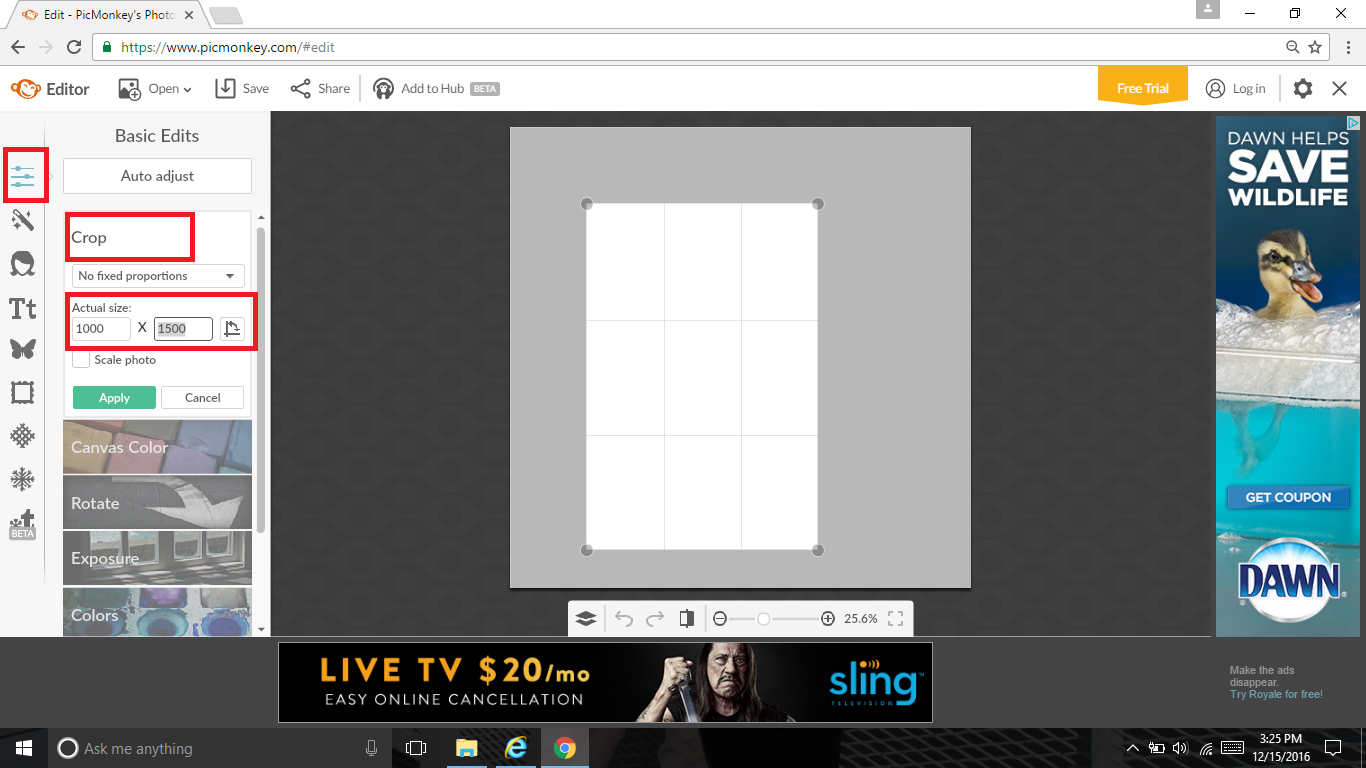 Now open your stock photo as an overlay and size it to your canvas.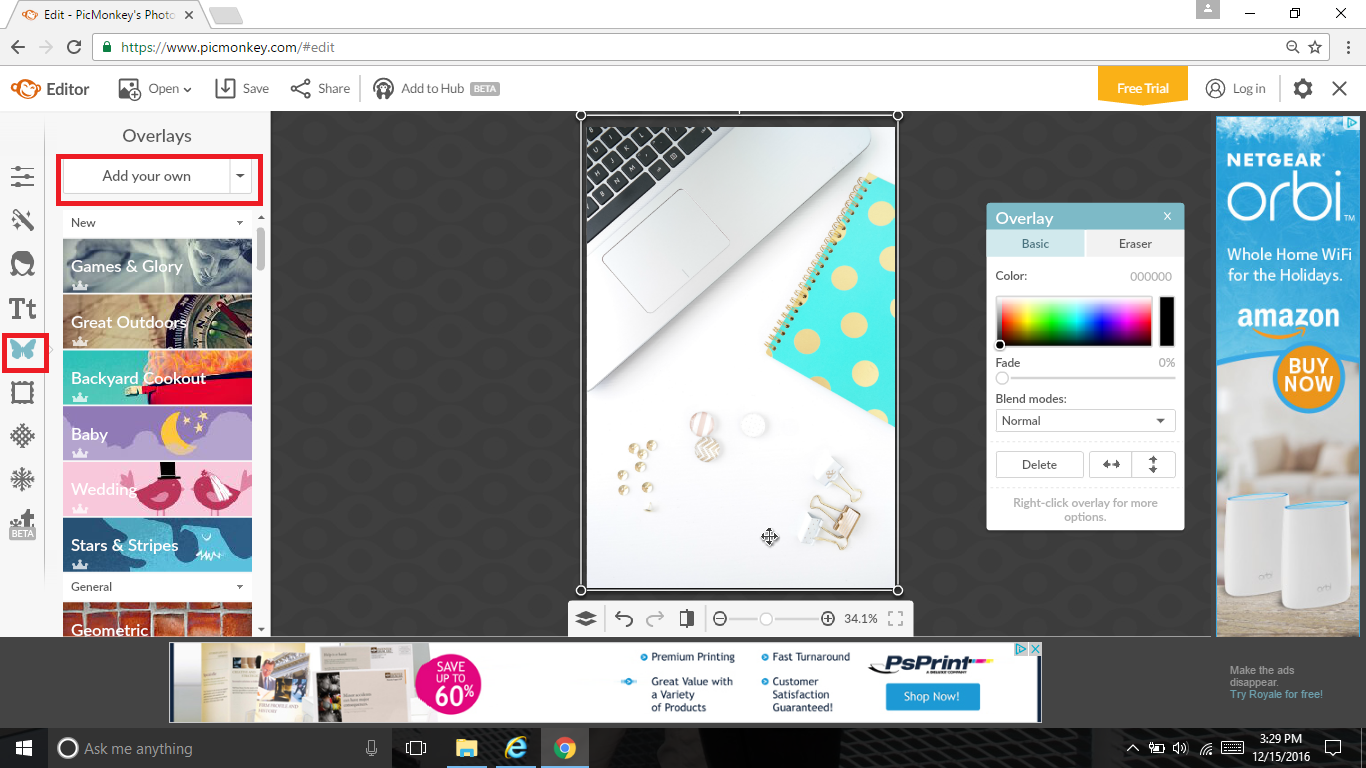 The next step can be varied. Use a geometric overlay that serves as a background to your text to make the text more visible. Choose where you want your text. This can be over the whole image, on the side, or covering one half of the picture.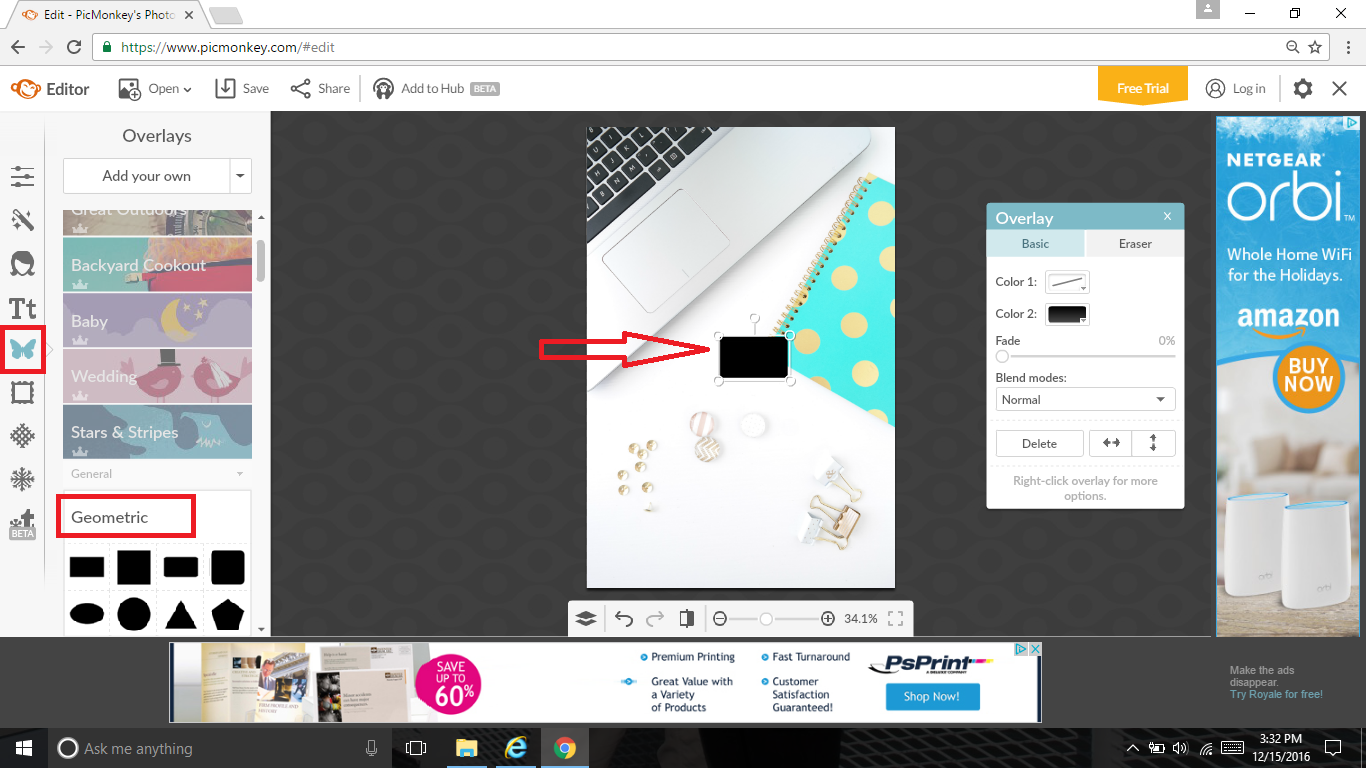 Color 1 is the frame of the overlay. I did not choose one in this example. Color 2 is the color of the geometric overlay and, in my experience, white is best when working with a picture like this. I usually fade the overlay between 30 and 40%.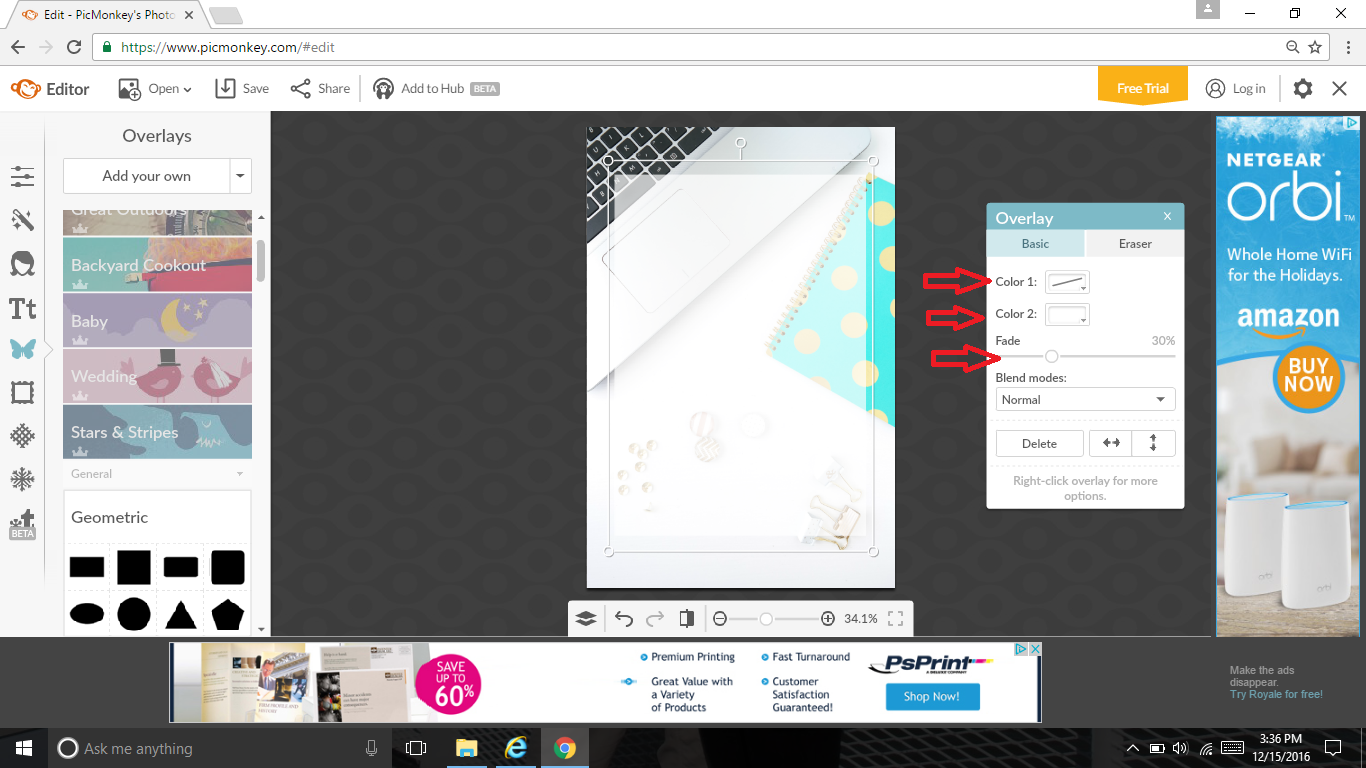 Add text and choose an easily readable font like Lato, Arial, Verdana, and so on. You can mix 2 fonts, but make sure you use the clear font for your keyword. Instead of picking a second font you can simply highlight the keyword and enlarge it, thicken it, or give it a bright color.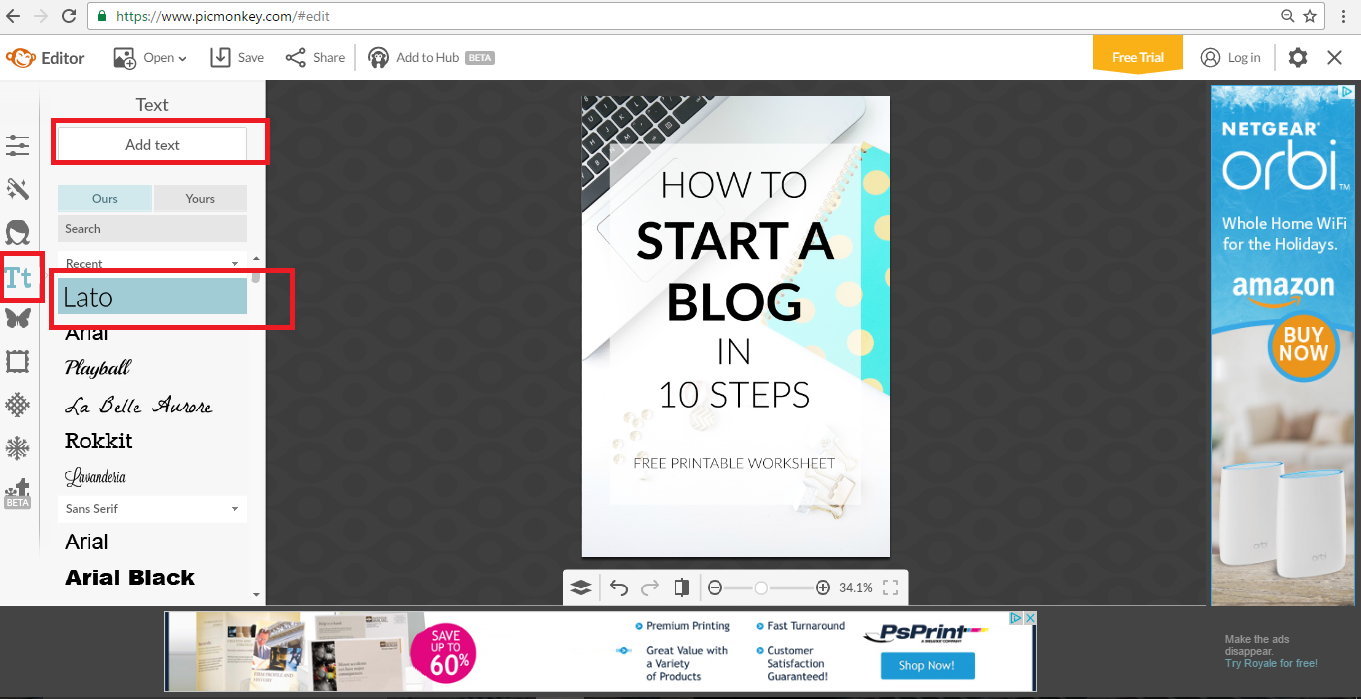 If you choose a bright color for the font, I would suggest reducing the transparency of your white background overlay.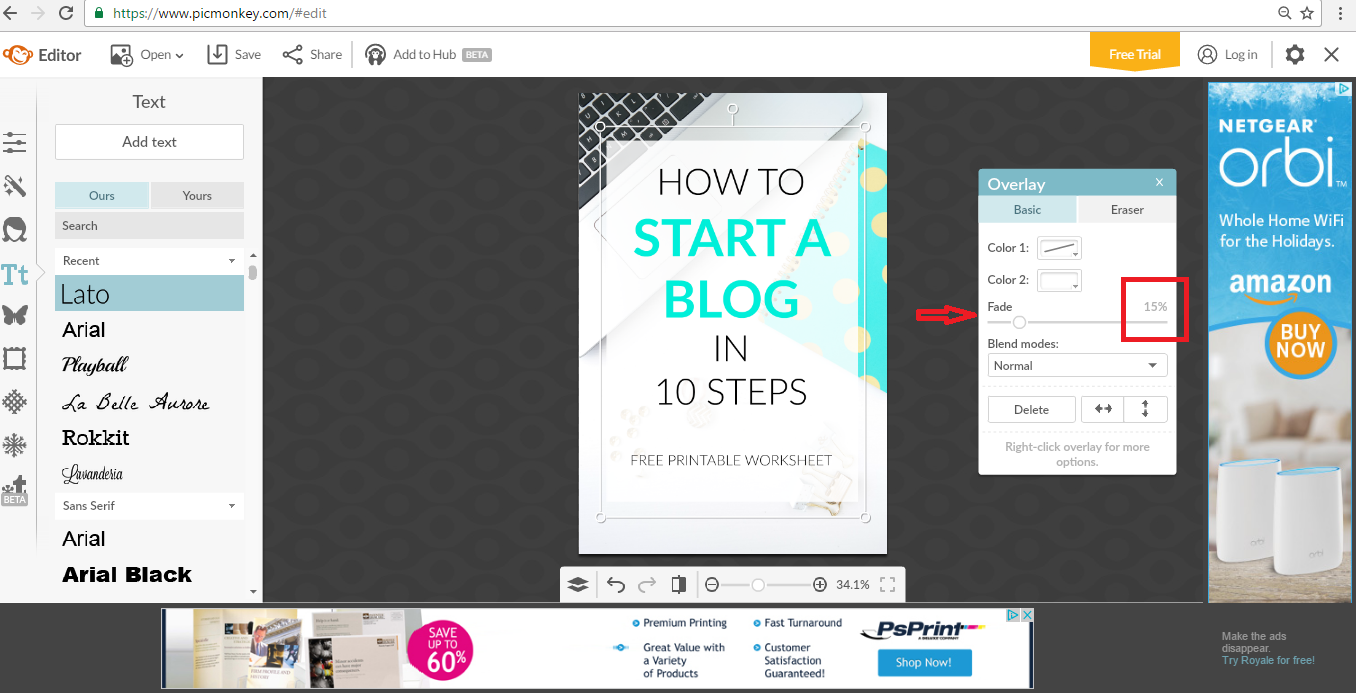 I would also suggest experimenting with all the tools shown and with time you will realize what style fits best to your brand.
Don't forget to add your homepage address or logo to every pin picture so that people recognize you. If you need more instruction, you will learn how to do this later in the course.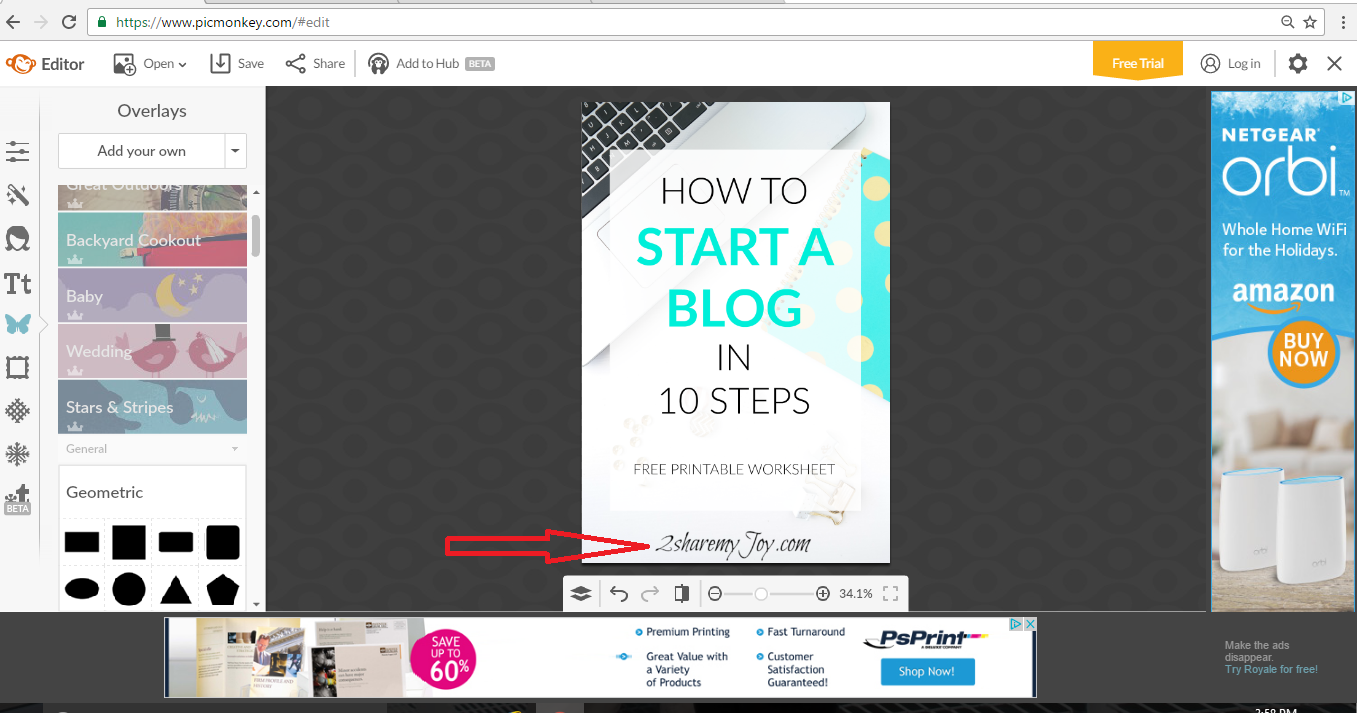 Here is an example of an overlay that covers just half the image and has a colorful overlay (color 2) with frame (color 1).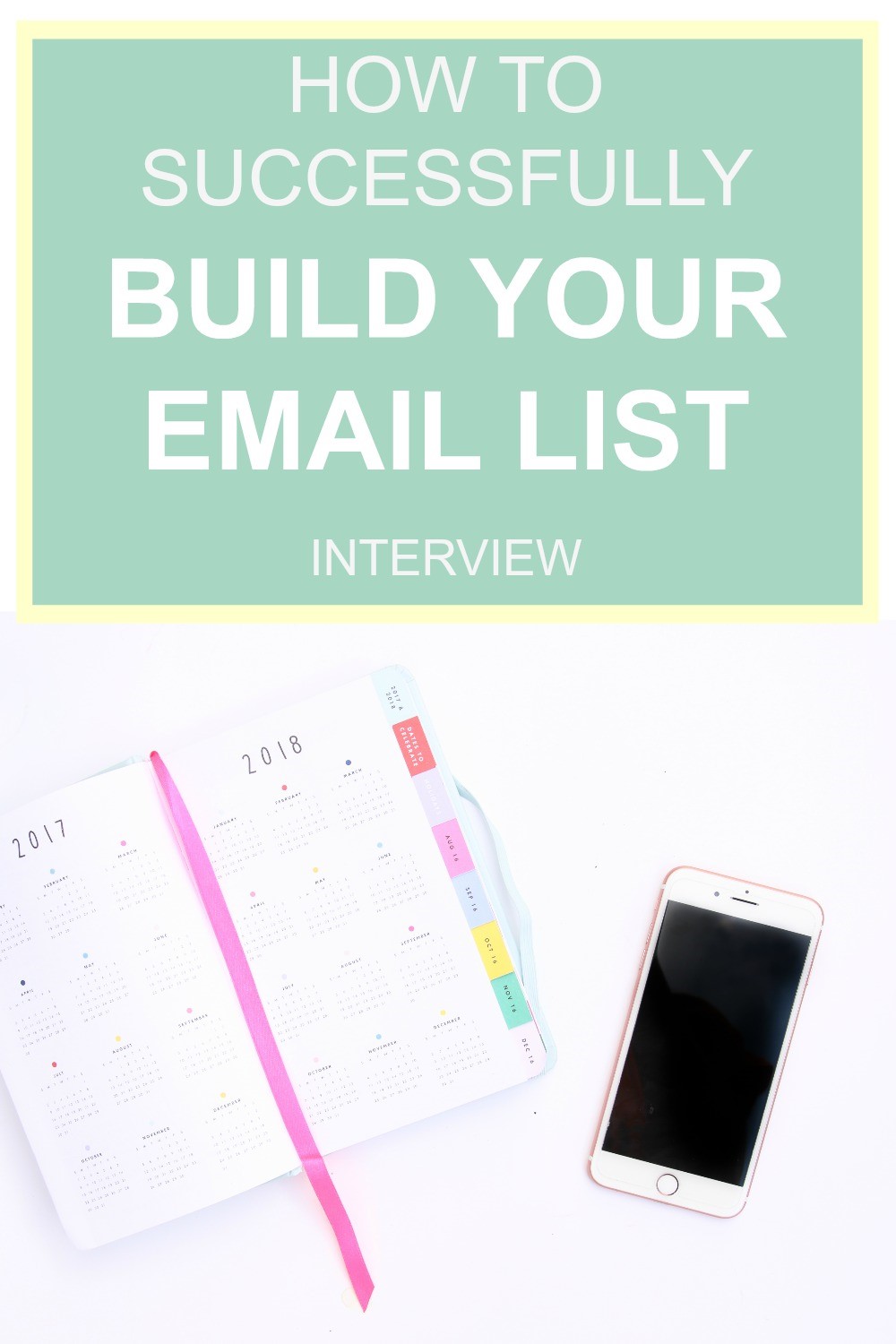 Or check out my eBook and get 28 stock photos. You will get 30% off if you share my eBook on Facebook or Twitter. You can also purchase only the eBook or only the stock photos. Head over to see al products by clicking on the picture below.